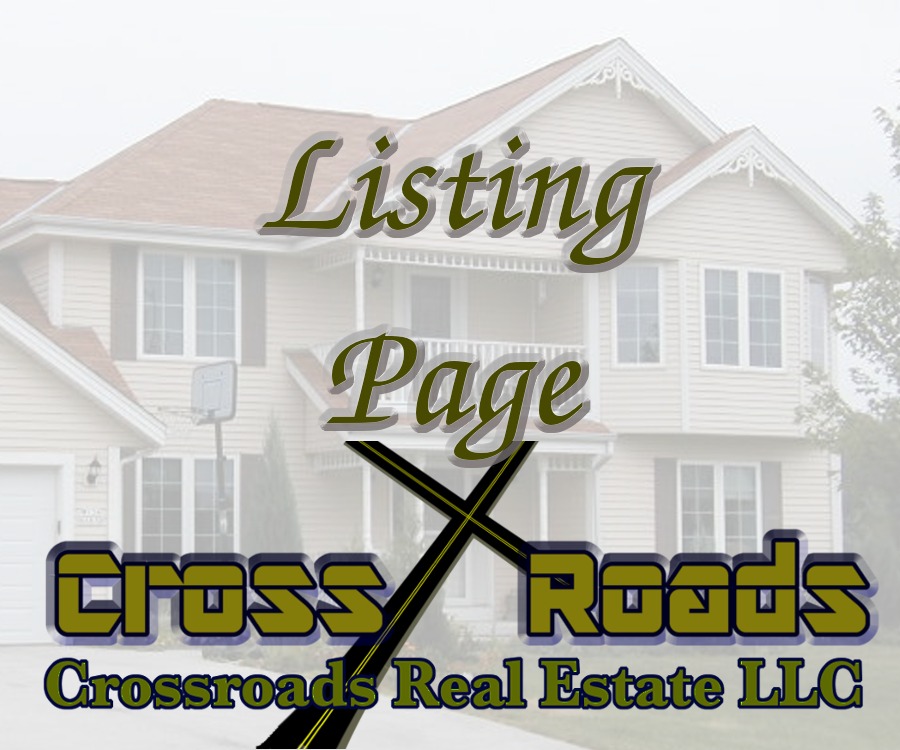 What Your House is Worth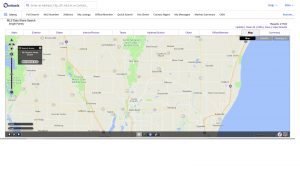 There is an easier and more accurate way to find out what your house is worth on the market today. Don't waste your time on websites that give you zip code data. Those programs are written overseas by programmers with no Real Estate experience and no idea about the Real Estate Market in your neighborhood.
Just fill out a request form below to get a free report that compares your house to similar homes in the same area. See what is on the market, and how long they have been on the market. Also see what homes have sold over the past few months, how long it took to sell, and the actual sale price. All the information you'll need in one confidential packet to find out what your house is worth.
Have any questions? Feel free to fill in that question in the form below.
If you're like me and would rather talk to a live person, give me a call and I can get the ball rolling to find out what your house it worth. Information is power. Get your information from the right source. Crossroads Real Estate is here to get the job done, and get it done right.
Valuable Links for Sellers.
What is a Variable Rate Commission?
How to List Your House for Sale.