Buying a New Home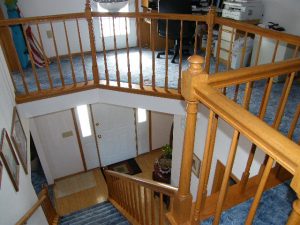 Before looking for a house, you want to talk to a few Lenders to get pre-qualified for a loan. That way you'll know what price range to look at.
We just spent some time looking at houses and you want to put an offer in on one. Now what do you do?
Before we write an offer, we want to look at similar homes in the area. Something better may pop up on that search. We also want to check out prices of other homes for sale, as well as look at what homes have sold for over the past few months. Are prices going up or down? How does the list price on the home you want compare to what other buyers have been paying? That will help establish the price.
After the Offer is Accepted
What do you do after the offer is accepted? First, decide which lender you want to work with. I like working with Lenders who provide constant updates. Lenders with a list of what needs to be done, and when it needs to be done. A great Lender will provide a list of what needs to be done, add the proper dates, and a note explaining how to get it done.
Deposit the Earnest Money Check
Schedule an Inspection if you decide to have one.
Talk to your lender, get in all the paperwork and information they need.
I'm not a Lender, but here is a short list of what you'll need.
Fill out a loan application. There may be a fee. Compare fees between Lenders.
Tax papers
Bank Statements
If you are taking money out of a retirement fund, it may take as long as 3 weeks. Talk to your lender, as well as the company handling your retirement fund. Also talk to a tax account to find out your tax liabilities.
Funds for down payment and closing costs should be in an account. Don't touch those funds. Add to them, but try not to withdraw and redeposit funds.
What Not to Do After an Offer is Accepted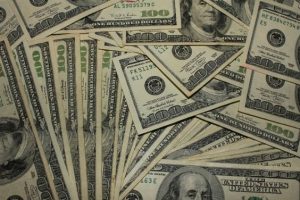 There are a few things that could hurt your credit score and and any chance of a loan being approved to buy your new house. Here is a short list.
Don't change jobs. Not even if it is the same job with a new employer.
Don't make any major purchases or take out any new loans.
In this Internet age, someone is going to find out you are talking to a Lender and buying a new home. If you use Yahoo, Gmail, and other popular email services, all your information can and will be sold to anyone with a nickle. You'll get offers saying you're pre-qualified for loans, charge cards, and all kinds of special offers. Don't apply for those charge cards or accept any new charge cards. That can bump your credit score down a few points and wind up costing you in the long run.
Avoid Internet Scams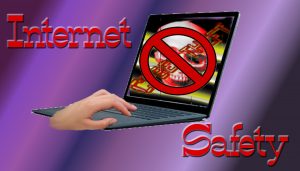 We will set up a system to let you know when I will send an email, and what that email is about. Outside sources with basic information about the home buying process may send you emails about signing paperwork, special offers, details that need your immediate attention, and in the worst case, asking you to wire funds. DO NOT click on any links on those emails. Forward them to me and I will take the necessary actions and keep you updates.