Sellers
This Sellers section will feature articles and videos about selling homes and other property.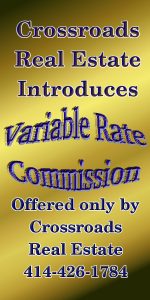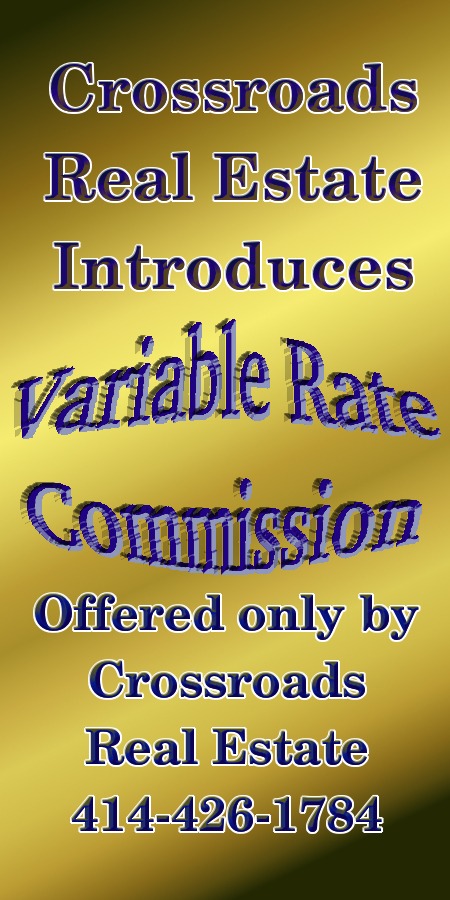 Feel free to leave your comments and questions.
You can call me, or hit the CONTACT button.
There is more to selling a house than meets the eye. Much of that information can be covered on a website. But if you are the type of person who wants to talk to the person in charge, Crossroads Real Estate is the agency you want to work with.
Ask about our Variable Rate Commission. A commission scale tailored for both you the seller, and me, the Broker selling your house.