Make Your Next Move More Than a New House
So you made the decision to live the dream of life in the country, What's next? Are you going to drive to the city five days a week? Check out local businesses and the local economy to find out if your work skills are in high demand.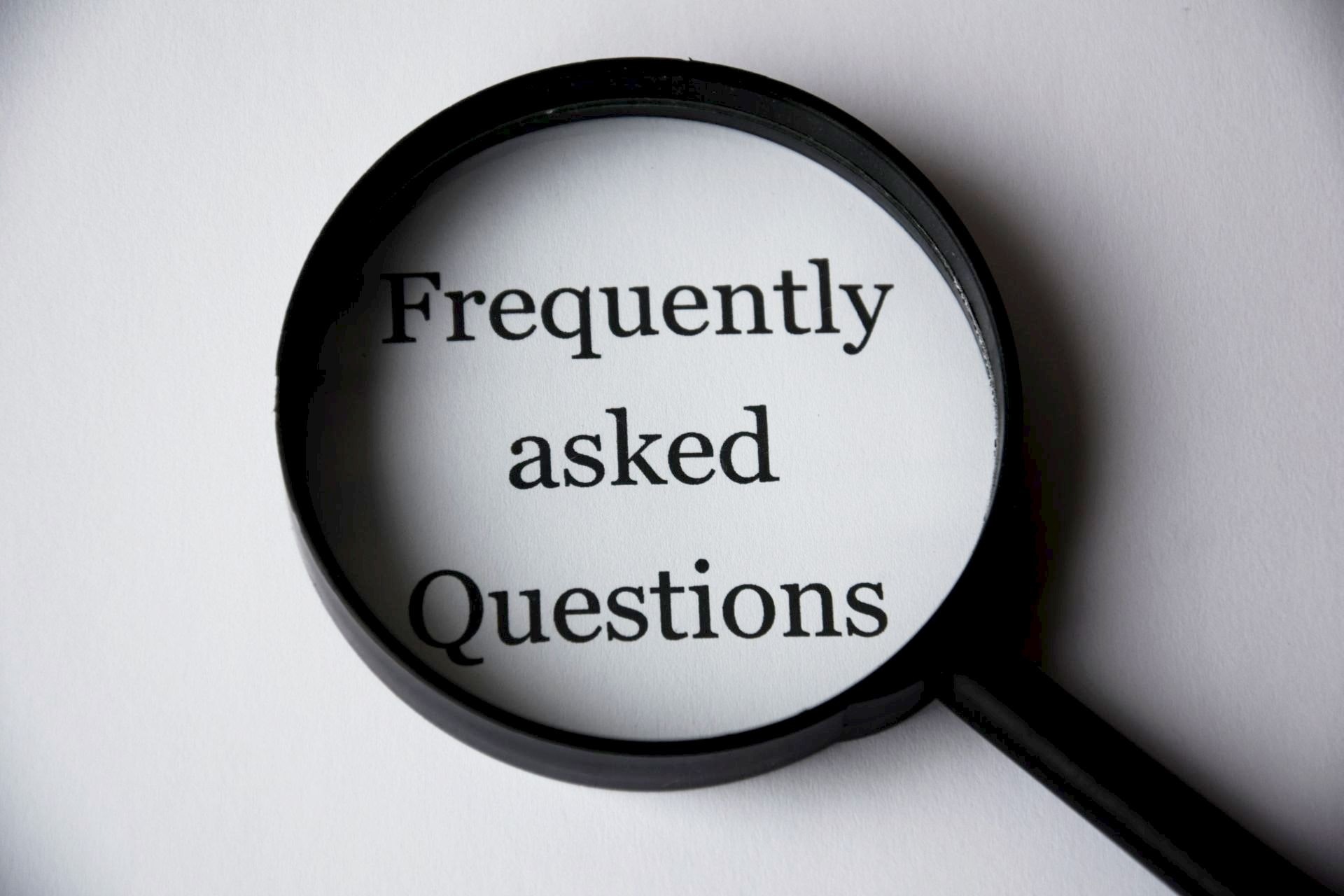 Crossroads Real Estate has already laid the ground work to get the information you need to make your move a reality. Websites with local business listings, the best job search sites, and more statistics than anyone could imagine. The most important step is to drive the neighborhood. Take a look at the growth, local businesses, and layout of the land to find one location that fits you like a glove. Meet a few people. Your new neighbors. And see what they think about life in the are you are considering.
The following list of links show statistics, and some of the general make up for cities and towns. To get a list of local businesses in the area, enter the city or town and Business Directory. I.E. Search "West Bend Business Directory"
This will give you a list of local businesses in the area.
Here is a set of Links for additional research.
Research Local Schools
Great Schools: https://www.greatschools.org/gk/summary-rating/
Niche Best Schools: https://www.niche.com/k12/search/best-schools/
Research local data and statistics
American Fact Finder: https://factfinder.census.gov/faces/nav/jsf/pages/index.xhtml
Job Search Sites
Indeed: https://www.indeed.com/
Carrier Builder: https://www.careerbuilder.com/