Crossroads Real Estate Photography Services
Crossroads Real Estate Photography Services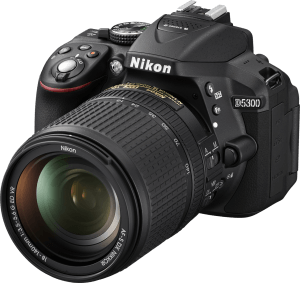 Please contact me by phone to arrange a date and time before processing a credit card payment. Provide the address by phone, text message, or email. You can use the CONTACT button to send the address by email.
Please ensure your Seller has the property prepared and ready for pictures.
Choose the package you want.
Click on ADD TO CART.
Follow the easy instructions.
A receipt will be emailed to confirm your purchase.
Call me with any questions.
Dennis 414-426-1784
Showing all 4 results