Crossroads Real Estate LLC
Your new home purchase may be one of the most important journeys in your life. I would be honored if you chose me to share that journey with you. Every step of the way.

Go with Crossroads and leave the traffic behind.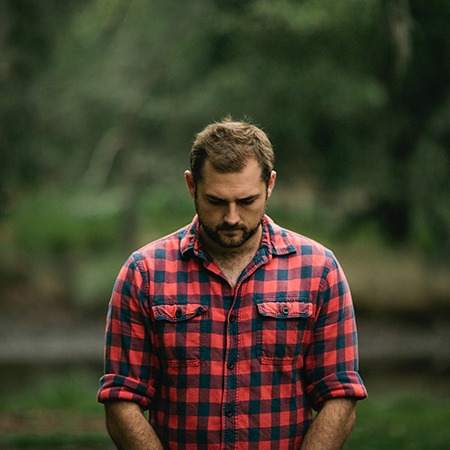 When you expect more than just a normal everyday property to call home.
For Your Security
Crossroads Real Estate is dedicated to providing secure service in every phase of a Real Estate transaction. Here are a few of the advanced services offered by Crossroads Real Estate LLC.
SentriLock

SentriLock is the most secure Lockbox available. Crossroads Real Estate is SentriLock trained and certified. SentrtLock adds another layer of security to its list of Real Estate security.
Linux
Crossroads Real Estate uses the Linux Computer Operating System for its own security. This adds a vital layer of security to the information you share with Crossroads Real Estate.
The Linux Operating System is virtually virus free and spyware free. There is never any guarantee, but Internet and Spyware attacks on Linux systems are far below threats encounters by Windows systems and Apple based systems.
More information on Linux security.
Inmotion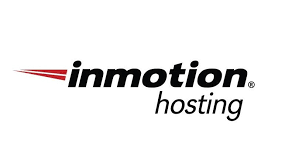 Crossroads Real Estate uses Inmotion Secure E-mail accounts as well as Inmotion Https, security for its website.
E-mails sent through secure servers are less likely to be interceded analyzed, and sold to – who knows where. Of course once the email is sent to a free account like gmail or yahoo, the information in that email is up for grabs.
Crossroads Real Estate does have a system in place to alert its customers to Internet threats as well as hold those threats in check.