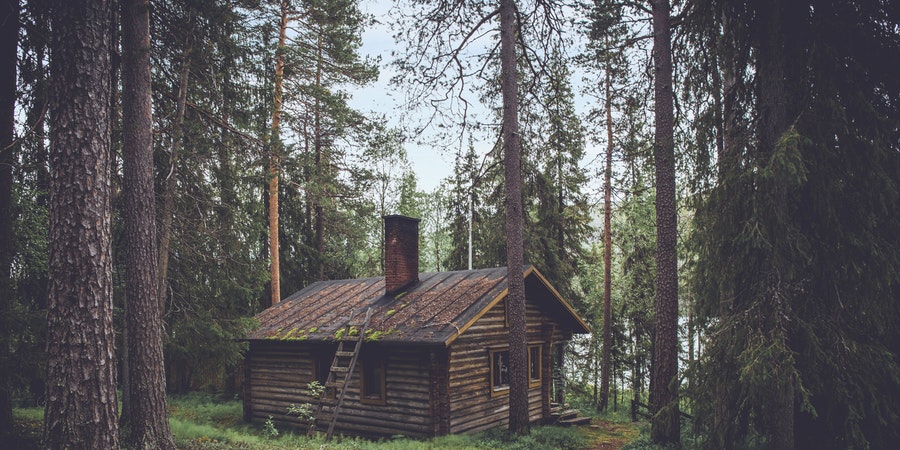 Properties with Land and Buildings
I think of this type of search as property for boys and their toys. This goes beyond the search for the perfect home off the beaten path. Outside the city limits lies a host of interesting properties with nice homes, extra land, and a few outdoor buildings ranging in size. These types of properties are for people who want extra garage and storage place for hobbies such as a woodworking shop, restoring antique and collector cars, a small business, or general storage.
I've compiled a search of these properties in a generalized area in and around Sheboygan and Fond du Lac counties. There are properties available in other counties, so feel free to request your personalized search. In the long run, we want to find you the property you are going to love at a price you can afford.
The following link will show you an example of properties on the market at the present time. This search is set to find homes with 3 bedrooms or more with 2 and more garages spaces, sitting on more than an acre of land, and include additional buildings.
After getting a general idea, we can customize this general search to find the property of your dreams. Work with a Real Estate Agent willing to work for you.
You can get started by filling out the general information request for, contact form, or best yet. A phone call. 414-426-1784

Call or e-mail me for a list of available properties in the area and price range you are looking for with the features you deserve.