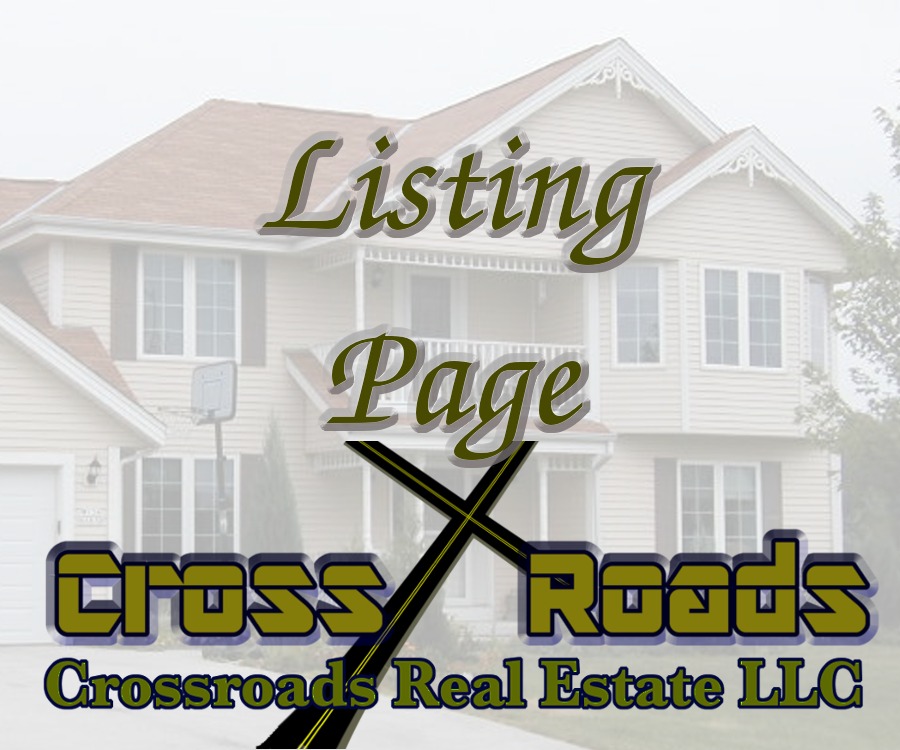 How to List a House for Sale
This video covers the major steps in Listing a house for sale.
How to Choose an Agent.
The difference between an Agent and a Broker.
How to negotiate the best commission rate.
Some of the dangers of Listing a House for Sale.
How to find out the Value of your House.
And much more.
Hope you enjoyed this video and it opened your eyes to a few details covered no where else on the Internet. Feel free to leave your comments and suggestions.
Call me if you have any questions or want more information.
And don't forget to share this video.
You can sign up for updates.
Other Real Estate videos will follow.