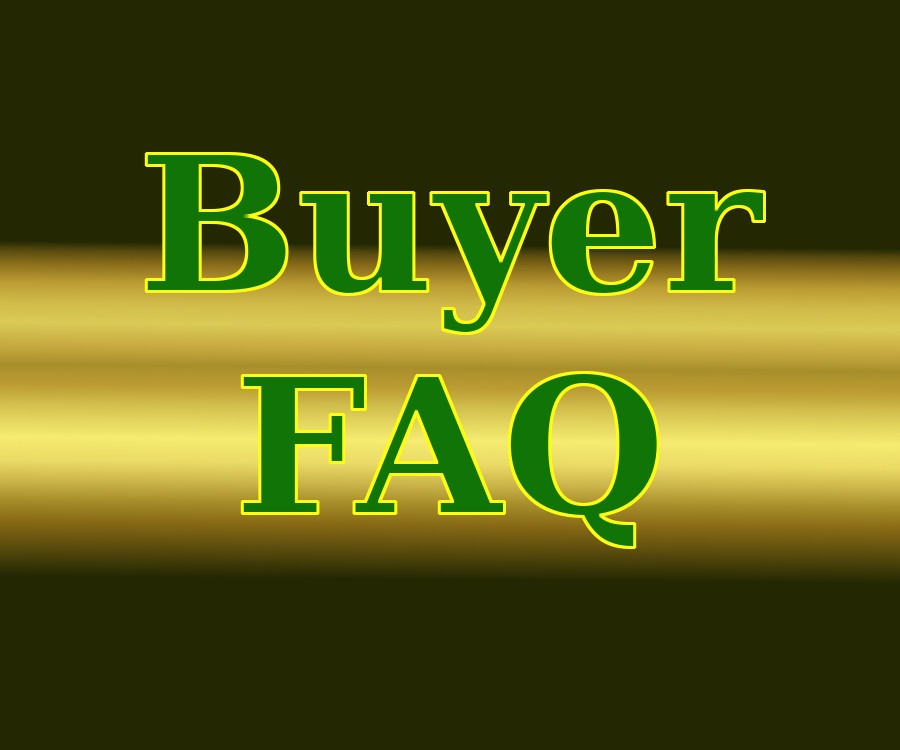 Buyer: How do I Begin
How do I begin the home buying process? This may the best question every Buyer should ask. Based on my 15 plus years of experience I can tell you, the first step in the begin the home buying process has not changed.
Buying a new home is not much different than any trip to the store, or shopping on the Internet. Before you purchase anything, you know you have the money in your pocket or in an account. Most Buyers use financing to purchase a home. The first logical step is to contact a Lender to find out how much you qualify for.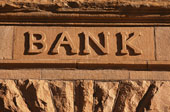 There are many types of loans to choose from. Other articles will cover that phase of the home buying process. Choosing the lender is one of the most important steps in the home buying process. The first logical lender to interview is the local bank where you already have an account established. Not all banks are created equal, so you have to more or less interview each lender. Bring a set of questions so you gauge each lender on the same criteria. In other words compare apples to apples.
After you are pre-approved for a loan, and you know how much money you have for a down payment, it is time for a little window shopping. Like a trip through the mall, you are focusing on prices, quality, and sales. You want the best bargain for your money.
Make a list of the basics you need in a house.
Bedrooms
Bathrooms
Garage Spaces
And the Basement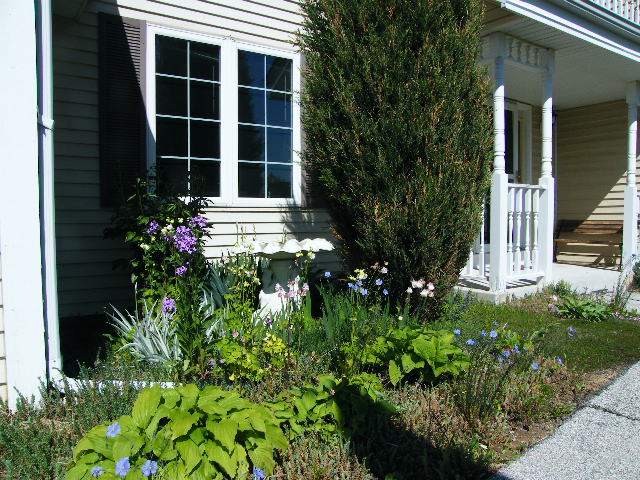 Do you want a finished basement to entertain, a garage to work in, or are you looking to create your own finished room in the basement? Do you want a turn key house, a fixer-upper, or one that you plan to remodel when you have the time and money? All of these are important factors when it comes to the house search phase.
Location is an important factor.
There are a variety of sites to research cities, towns, and neighborhoods. Use the power of the Internet to find the best location. You may also want to check out the schools. Popular attractions and activities may be important to you. Websites can fill you in on information about the neighborhood to make sure it suits your lifestyle. Take advantage of that information.
How do you search for a property?
Many people like to begin their search on the Internet. That may or may not be a good idea. Home search sites provide information on houses, allow you to enter custom searches, save information, and provide market information. Some of that information is good and some is misleading. Before you want to write an offer to purchase on any property, you have to look at local market data. Home buying sites provide information by zip code. That can be misleading. The market a few blocks away can be a completely different story. To avoid that scenario, ask for a market analysis for the subject property. This is a small section of the market typically a half mile radius around the subject properly.
The basics to begin your home search are to:
Qualify for a loan with a great local Lender.
Decide on a location to search.
Make a list of basic features you need.
Make a list of features you want, would like to find in a house, but are not deal breakers.
Begin your search with FREE MLS email updates.
Get to know the market you are going to buy your next home.
Whether you're self-employed or applying for an FHA or USDA loan, here's the pre-approval paperwork you need. Read
Visit houselogic.com for more articles like this.
Copyright 2019 NATIONAL ASSOCIATION OF REALTORS®